Whether you're making repairs or building a brand-new home in Houston, concrete ready mix plays a vital role in the integrity, stability and appearance of your construction. That's why you need the best Houston Ready Mix trucks to supply the perfect blend of ready mix concrete every time: you need TexCon.
Why Choose TexCon for Readymix Concrete
Our Readymix trucks always deliver on schedule in order to keep the entire project flowing smoothly. There's nothing worse than waiting for late mixer trucks, and our responsible and accountable team knows how important each concrete delivery is to our customers.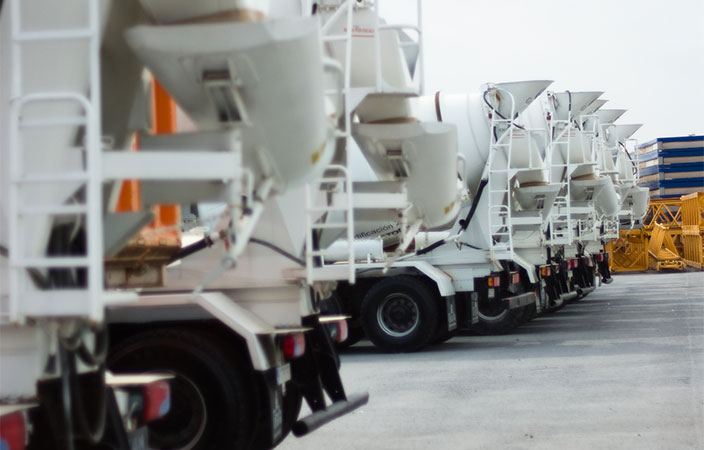 You'll not only appreciate the pride that we take in our work at TexCon, but also the knowledge that we bring to each building project. Pouring concrete requires finesse, patience and an eye for detail. Something as simple as a dry patch of Readymix that hasn't been properly integrated can cause cracking problems and other blemishes. Our experienced crew knows how to do the job correctly in order to avoid such problems.
Types of TexCon Ready Mix
Our Houston Readymix plants prepare only the finest concrete mixes for use in a variety of applications. These concrete mixes are specially designed to give the finest performance under a variety of circumstances. Standard concrete ready mix contains concrete and aggregate particles. The aggregate is "filler" that the concrete binds to, fully enclosing the aggregate when it is used correctly.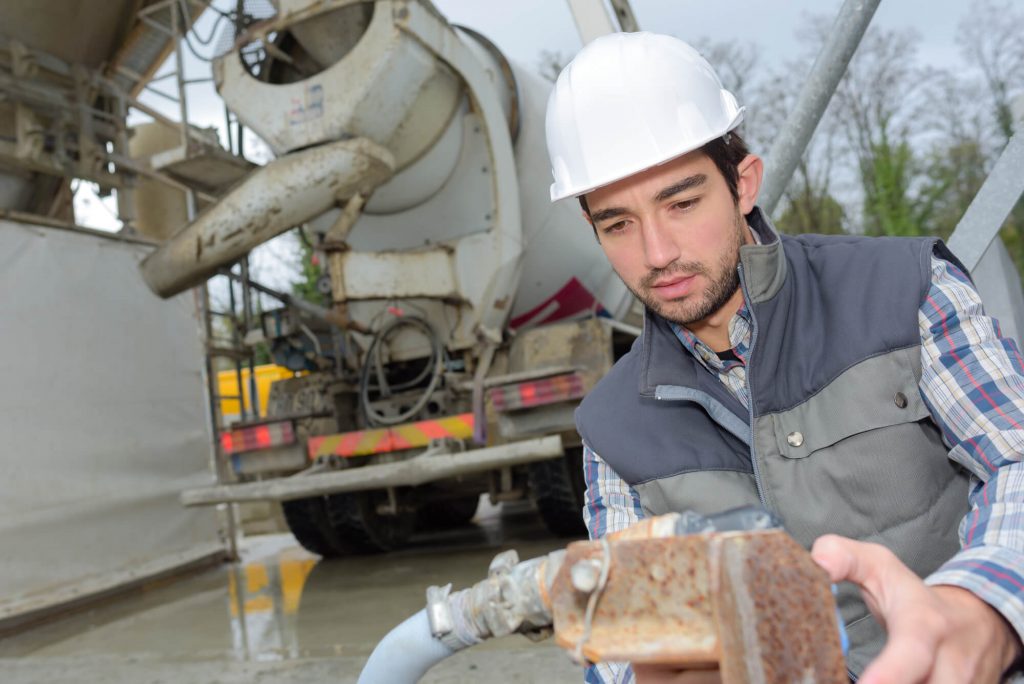 Readymix are prepared in large batches at our Houston TexCon Ready Mix plants in order to ensure a uniform quality for your building projects. ReadyMix is easily transported via our mixer trucks, and it remains pliable and workable so that it can fill a variety of shapes, including pre-made molds. However, it will soon permanently harden.
In addition to standard concrete ready mix, there are specialty types that can be used for specific purposes. Most commercial & residential projects will use architectural or design concrete. Some projects may use accelerated set concrete, which allows construction to move along at a quick pace. Specialty installations, like pools, also use unique concrete mixes.
Houston Concrete Projects
Concrete can be used for both commercial & residential projects both large and small, and at the beginning stages of construction or as part of the finishing touches. No matter what you're working on, we can take care of your concrete needs.
There is a reason why concrete is used in building projects as diverse as bridges and skyscrapers. It is durable and strong, meaning you can count on it to be beautiful and low-maintenance for years to come. It has other interesting properties that make it an appealing option as well. For example, did you know that concrete is fireproof? If you want to create a backyard oasis complete with a fireplace, fire pit or grilling station, choose a concrete base instead of wood for a safe, long-lasting and easy-to-care-for floor.
Concrete is also a great option for homeowners concerned about the environment. Concrete production is associated with low carbon emissions, and it's even possible to recycle concrete into ready mixes. Furthermore, there are no toxic or harmful fumes associated with concrete.
Customizing and Caring for Concrete
If you think concrete is a boring option due to its tell-tale color and texture, think again. When concrete is still in its damp, pliable stage, it can be stamped with any number of designs. You can achieve the look of a bricked patio or cobblestone driveway at a fraction of the cost and with all of the maintenance benefits of concrete. Also, polished concrete is attractive and shiny, giving off the look of expensive linoleum. And concrete can be dyed in order to create a truly customized look. Dazzle your guests or get the perfect curbside appeal without breaking the bank. Houston ready mix concrete from TexCon is the way to go!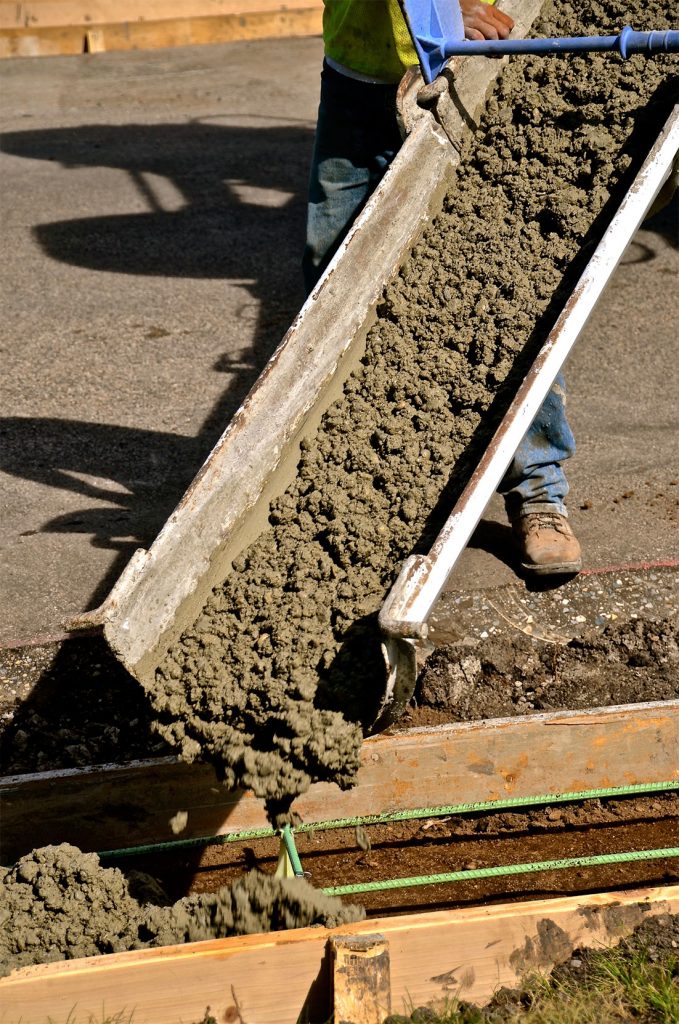 With the right tools, concrete is easy to keep clean and stain-free. For concrete that is in good condition and is not painted, a pressure washer is an excellent way to blast dirt and mildew off the surface. But be aware that the powerful pressure washer could dislodge any chipping paint or loose concrete. If you have any doubt about the proper care of a concrete floor or structure, call us to speak with one of the experts at Texcon. We'll be happy to advise you.
It's also recommended that you seal any concrete surfaces to provide an extra layer of protection from moisture and the elements. Cracks can occur in concrete as a result of soil movement deep underground. While this cannot always be prevented, small cracks are easy to repair in order to keep all surfaces safe and looking neat.
TexCon is your Houston ready mix provider, with concrete mixes for virtually any residential or commercial application. Give us a call or send us a message to learn more about how our ready mixes can help you achieve your construction or remodeling goals.