What makes TexCon Ready Mix the best ready mix company in Texas? It's simple: our unparalleled dedication to customer satisfaction and our expertise in Texas concrete.

For example, not all concrete, cement or ready mix is the same. The budget ready mix that can be used to lay sidewalks or for decoration is not the same as the industrial-grade concrete used to build bridges and skyscrapers. Concrete also behaves differently in various climates and weather conditions. In Texas, concrete has to withstand extreme weather conditions, including a drying sun one day and flash floods the next.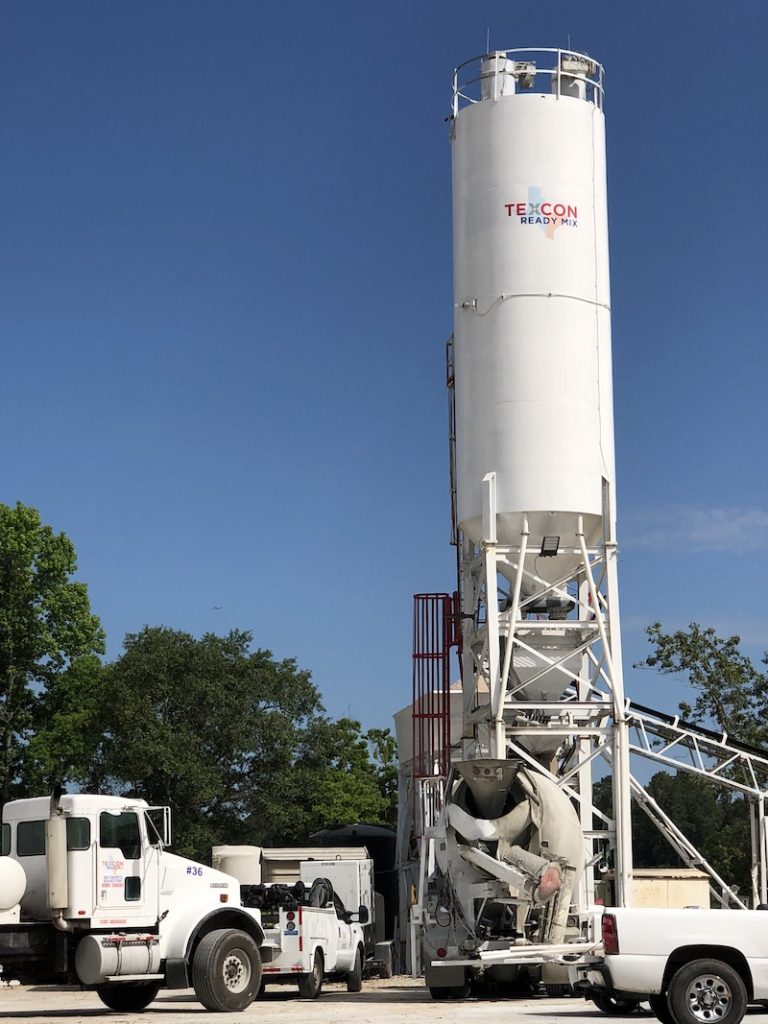 If you're not sure what you need, tell us a little bit about your project and we can help you choose the best ready mix. Our experts know concrete like the backs of their hands. There's no better concrete supplier to consult in Houston or Texas.
We value our customers' time and treat everyone with respect, whether they phone up with a question or are a long-time customer ordering their 100th concrete delivery truck. Our deliveries are made on-time so that your construction can continue on schedule or you can simply go about the rest of your day. We value clear communication so that you know exactly what you're getting and when you're getting it.
What else would you expect from the best ready mix company in Texas?