Residential Concrete Contracting
Call 832-799-3717 for a free & competitive quote.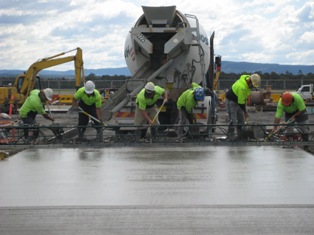 We are proud to offer a range of concrete services to homeowners throughout our service area. Whether decorative, purely functional or somewhere in between, you can count on TexCon's concrete to be durable and our customer service to be second-to-none. Our most common residential jobs are listed below:
Patios
Ready to give your backyard a brand-new look? Don't forget about hardscaping! A fresh new patio can enhance the appeal of your backyard just as much (if not more so) than beautiful flower gardens.
Trust TexCon to construct a patio that is built to last. Our durable ready mixes and expert installation ensure that cracks and other imperfections are kept to a minimum.
Choose a classic, timeless look for your patio without having to shell out your hard-earned money for expensive materials thanks to the latest innovations in decorative concrete. Custom stamps and colored powders allow us to create concrete patios that look like they are made of bricks, tiles or stones.
Your ideal backyard entertainment area is more affordable than you think! Give us a call to discuss the various patio options available.
Sidewalks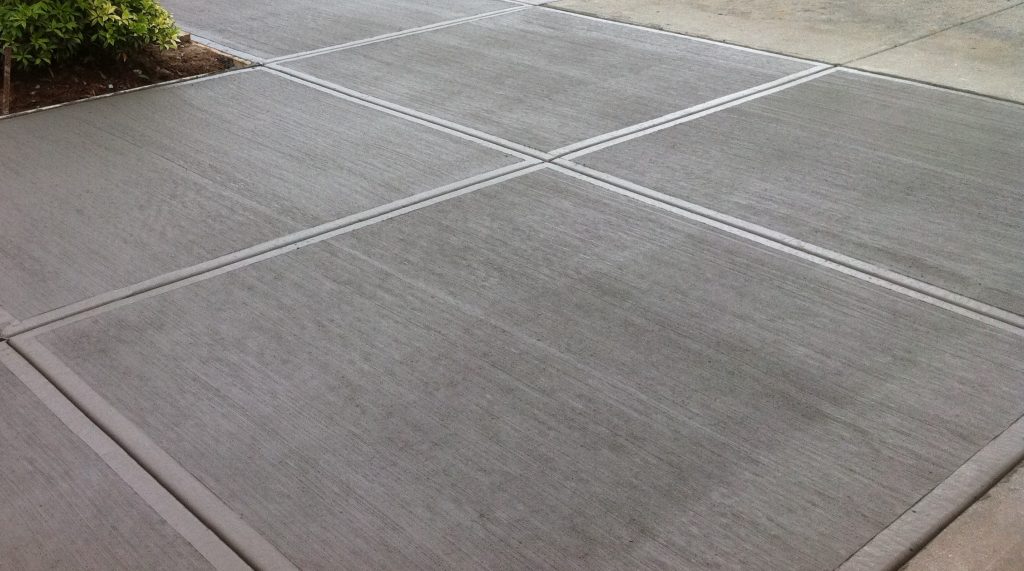 Cracked sidewalks not only look unsightly, but are also potentially dangerous. Don't wait until you trip and fall to call us about replacing worn-out sidewalks!
Our knowledgeable crew at TexCon can handle the project from start to finish: removing old materials, prepping the site, supplying ready mix concrete and installing the finished sidewalk.
We can also set up new sidewalks from your home to your garage, workshop, barn or simply to the street. And with our numerous decorative concrete options, you're sure to find a look that gives your home a touch of class and character.
Driveways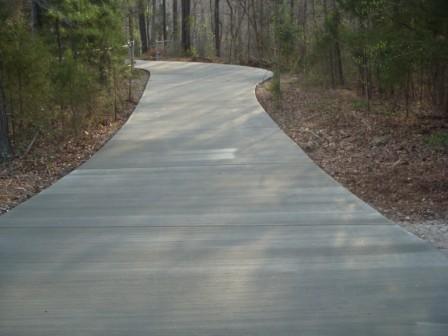 Widen, extend, refresh or remodel your driveway in a snap: just call us and we'll take care of all the details, including supplying the ready mix concrete, preparing the site for installation and laying the new concrete.
If your children are growing up and ready for their own cars, you'll quickly realize how tedious it is to have a single-lane driveway. Consult with us about various driveway designs to choose the best parking options for your situation. Also choose a traditional concrete color and finish, or opt for something more sophisticated, like a brick stamp pattern, complete with colored shading to make it look like the real deal.
Slabs/Foundations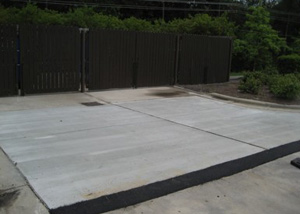 Besides the decorative offerings for sidewalks, patios and driveways available to our residential customers, we also offer concrete supply and installation services for slabs and foundations. We offer site prep to ensure that the land is properly cleaned, graded and stamped before erecting the molds and pouring the concrete.
Our crew's expertise and knowledge will prove invaluable when you reap the benefits of a high-quality concrete foundation that lasts for many years to come.
Call 832-799-3717 for a free & competitive quote.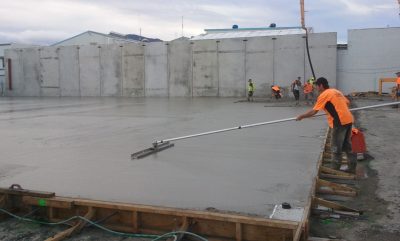 Need concrete for a project that doesn't quite fit into the above categories? Give us a call to discuss your options. We'll help you determine the right type of concrete you need. Our mixer plants are capable of producing perfectly blended compositions of custom colors and admixtures, and we can deliver batches, large or small, directly to the site of installation in our mixer trucks.
Don't go to the hassle of working with bags of dry concrete in small batches; our concrete mixtures are a precise combination of dry and wet materials, giving you the exact consistency you need for a durable product.
Note that we only work directly with property owners.
Don't worry about proving your DIY chops with projects involving concrete; let the pros at TexCon handle this unforgiving material so that you can enjoy a stress-free weekend. Call us today!