Have you ever had to wait around all day for your concrete delivery? When you never know when the truck will come down the road, you don't have any time to leave the house to run errands or to simply enjoy the day.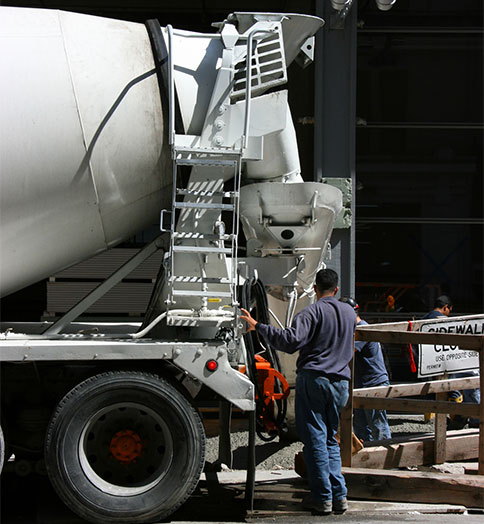 Even the 4 hour delivery window that some companies offer can be a real hassle. It's a disservice not only to you, but to other contractors on site who can't continue working until the concrete arrives. They remain on the clock even during this downtime.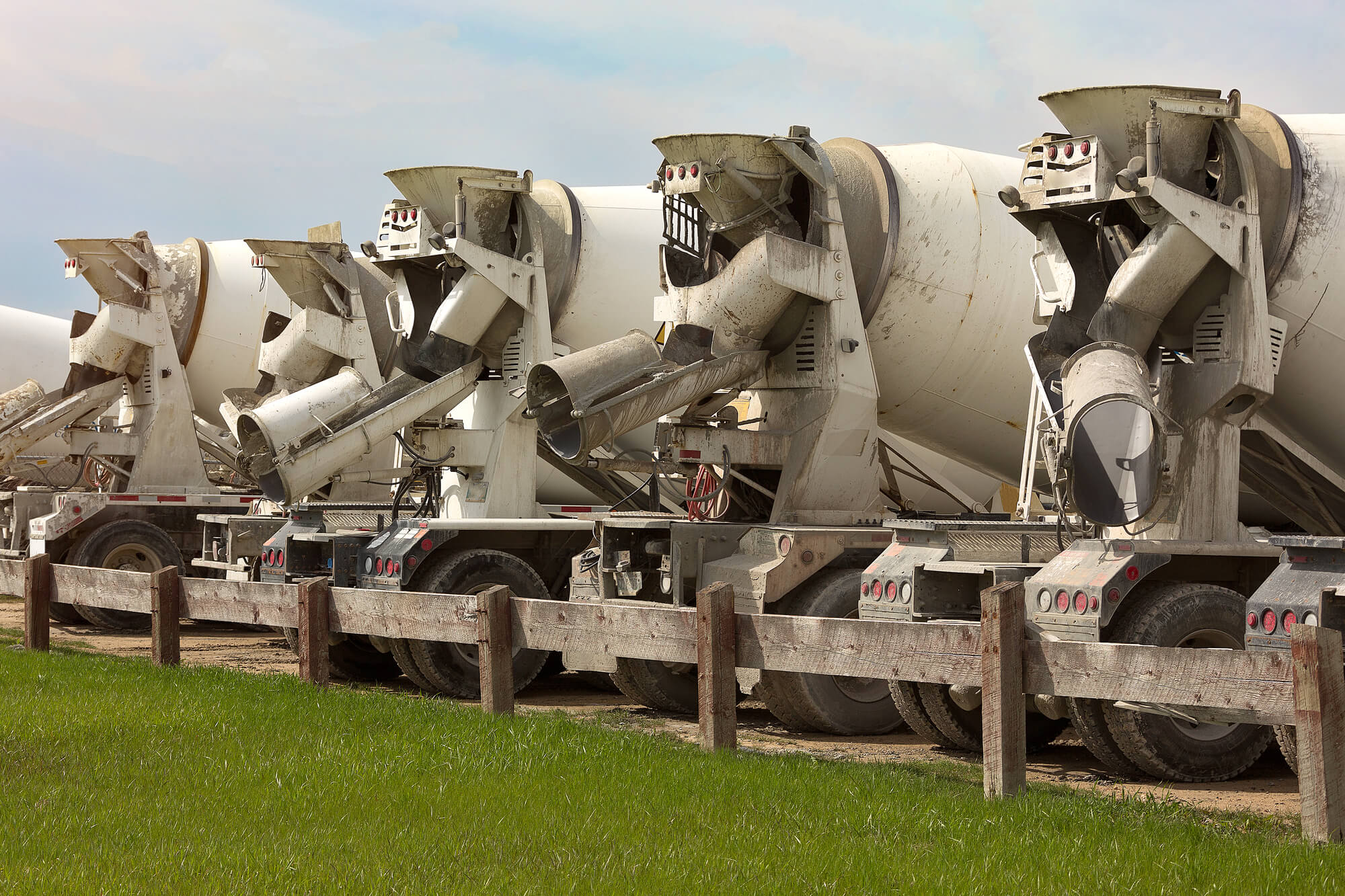 You need a reliable concrete delivery service! You need TexCon!
TexCon is a leading ready mix supplier in the greater Houston metropolitan area. We're known not only for budget ready mix and quality Texas concrete, but also for our reliable cement delivery service. Our drivers are held accountable for their delivery times, and we strive to give a specific delivery time and then arrive punctually.
You can set your clock to a TexCon delivery driver!
Our ready mix plants are located throughout the Houston metropolitan area with easy access to the freeways and highways that connect the region. We value reliability just as much as we value the quality of our products.
Experience the TexCon difference for yourself: call us today to order your cement supply and to set up a delivery time. Not sure what to buy or how much you need? We're your friendly neighborhood ready mix supplier – don't hesitate to ask for assistance!