Your search for a Houston cement supplier has come to an end. TexCon serves central Houston and outlying municipalities for both residential and commercial customers. Whether you need a bulk cement supply, a moderate amount of the very best ready mix to finish up a project or even budget ready mix, TexCon has everything you need.
As your go-to Houston cement supplier, TexCon has 11 locations, from The Woodlands to Pearland and Katy to Humble, which allows us to make fast, reliable cement deliveries. Our cement is mixed in large batches as needed in order to produce custom mix designs. Our industrial-grade mixing plants also ensure that the cement is thoroughly combined, without dry patches, in order to prevent cracking and to provide a strong, durable and beautiful finished product.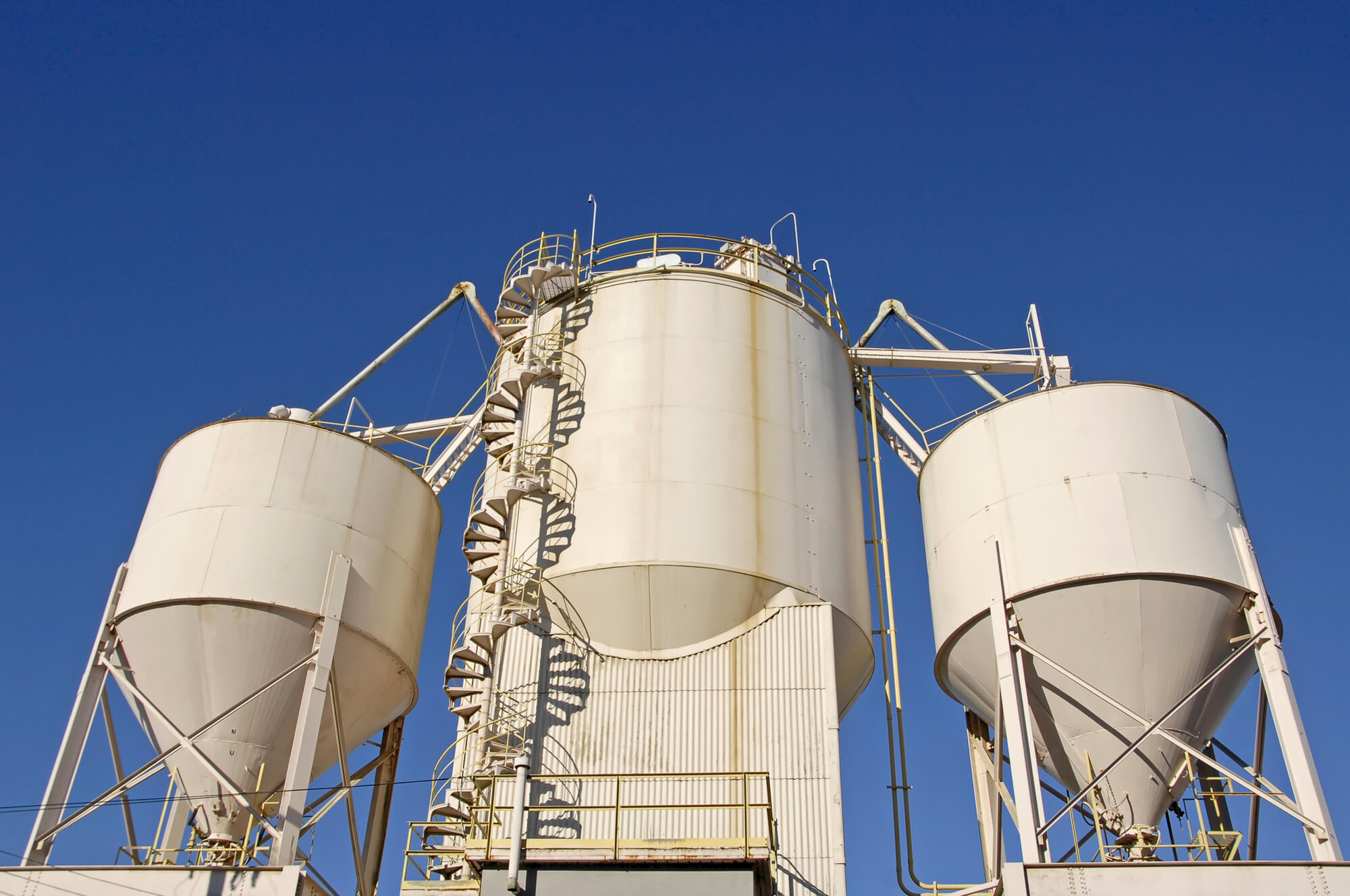 And with our dedication to excellent customer service, there's no need to look any further than TexCon as your Houston cement supplier. Let's talk concrete!