At TexCon, we understand the needs of our commercial buyers. We come from a background in site management and know how important it is for all building contractors to be respectful of each other's time, not to mention the client's budget as well.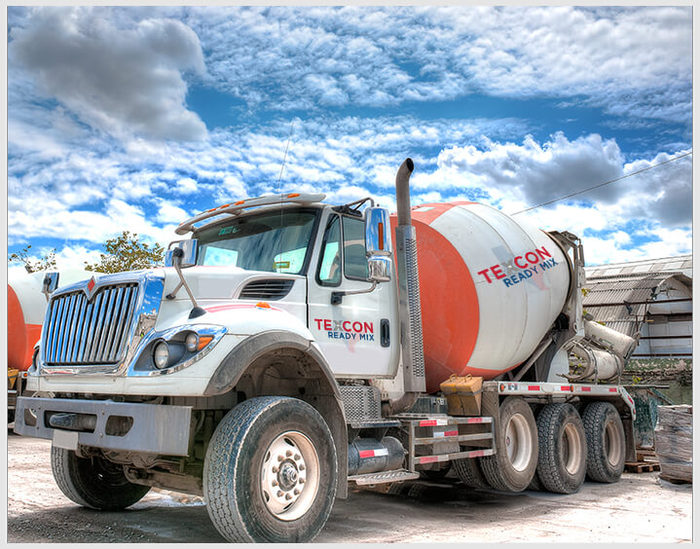 That's why our drivers are always punctual and accountable. Your crew is on the clock whether they are busy working or are waiting for the TexCon mixer trucks to arrive. And we'd rather simply do our job well and surpass all expectations in order to keep the job running smoothly.
But we have more to offer than the courteous service of our drivers. Our Houston ready mix plants prepare a variety of concrete mixtures to suit the specifications of your commercial project. We can even make custom preparations for truly one-of-a-kind constructions.
Our mixer trucks can provide you with transit mixed concrete, shrink mixed concrete or central mixed concrete. In short, whatever you prefer or need on the building site, we can provide it. Just tell us what you need and when and where you need it, and we'll be there with your order.
Ready Mix Concrete for Infrastructure
Bridges, retaining walls and roadways are just a few of the many projects in which concrete plays a starring role. But not all concrete is the same; some of it is specially formulated for use in unique circumstances. For example, it's possible to reinforce the inherent strength of concrete for high-impact building projects, such as bridges.
Here are a few other Houston ready mixes that are designed with the commercial sector in mind:
Accelerated set concrete

Fiber-reinforced concrete

Flowable fill concrete

Pervious concrete

Insulating concrete

Abrasion resistant concrete

Delayed set concrete

Heavyweight concrete

Lightweight concrete

Shortcrete

Shrinkage reduced concrete

Underwater concrete

High slump concrete

Mass concrete

Micro-silica
These mixes are suitable for everything from swimming pool foundations to bridge counterweights and virtually everything in between.
Houston Ready Mix as an Exceptional Flooring Option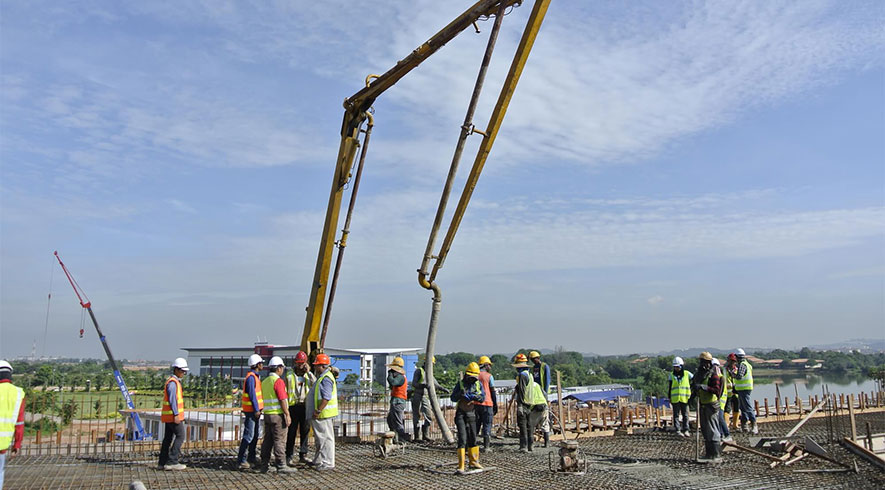 One area in which concrete really shines as an economical, durable and attractive solution is commercial flooring. Schools, universities, hospitals, warehouses, factories, laboratories and more can all benefit from a concrete floor from TexCon Ready Mix.
A polished and colored or stained concrete floor looks just as attractive (if not more so) than linoleum or tile flooring. And it's also easier to install and to maintain. Once poured, leveled and hardened, high-quality concrete flooring is extremely durable. Chipped, broken or missing tiles can be a thorn in the side of any building maintenance crew. But concrete won't chip, break or have entire sections come undone. At most, concrete used as commercial flooring may suffer hairline fractures that are a snap to smooth out and reseal. In fact, it actually is so durable that our clients report that is barely even shows scuff marks and other signs of wear and tear that are all too typical with other flooring options.
Coloring agents can be added the concrete ready mix in order to give an attractive design that will never chip or flake. It can also be stamped in order to give the appearance of a tile, brick or cobblestone floor. You can truly achieve a fully customizable look with concrete flooring. And best of all, it's easy to maintain, has no unpleasant odor upon installation, can be made from recycled materials, and is fire proof.
Outdoor Uses for Ready Mix Concrete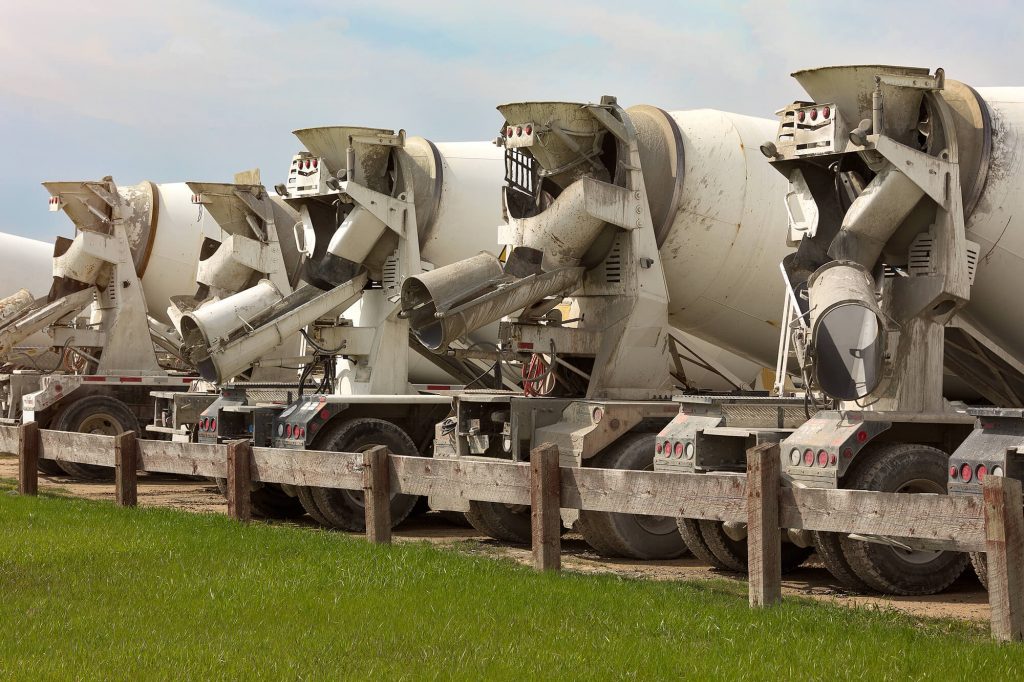 The versatility of concrete never seems to end. It is an excellent choice for an attractive parking
Accessibility ramps can be easily constructed out of concrete. It's also a snap to build level stairs with concrete thanks to its ability to be molded before it hardens. Sidewalks are, of course, commonly made of concrete, and for good reason. With a proper foundation, concrete sidewalks won't be prone to cracking or buckling from shifting ground, heavy traffic nearby or persistent tree roots, keeping the surface safe for walkers, runners, bike riders, skaters and everyone in between.
Breezeways and bridges also look attractive when made out of concrete. Large complexes like universities, hospitals and corporate offices can help personnel and visitors move from one area to the next while staying dry and comfortable in inclement weather thanks to breezeways or covered bridges. And once the construction is finished, it will be a low-maintenance yet beautiful addition to the building. Apart from an annual power washing and sealing, outdoor concrete structures do not require much intervention.
In short, TexCon has the ready mix you need, regardless of the size or type of your building project. The benefits of concrete keep adding up, and in comparison to other building materials, concrete remains wonderfully economical. For some contractors, concrete is already a go-to building material. Let us become your go-to Houston concrete provider. Give us a call or send us a message to discuss the TexCon difference.